WHY US?
Industry Expertise
Guaranteed Savings
All Business Types
Firefighter Owned and Operated
Providing you with the best solutions to improve and help your business reach new levels of success.
Learn More
Services
We walk you through our process ensuring you are involved every step of the way.
Helping small businesses save.
One transaction at a time.
Pricing
Get the most out of every transaction.
Retail Merchants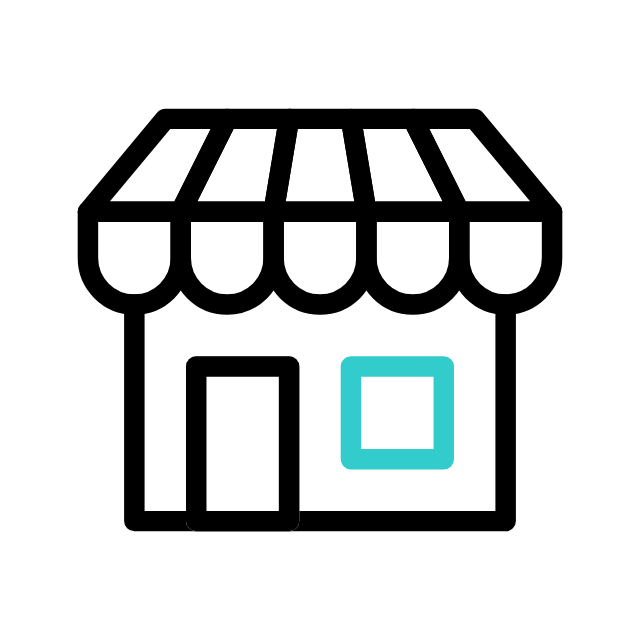 Eliminate credit card fees
Offer a cash back discount program
0% + 0¢
Digital Payments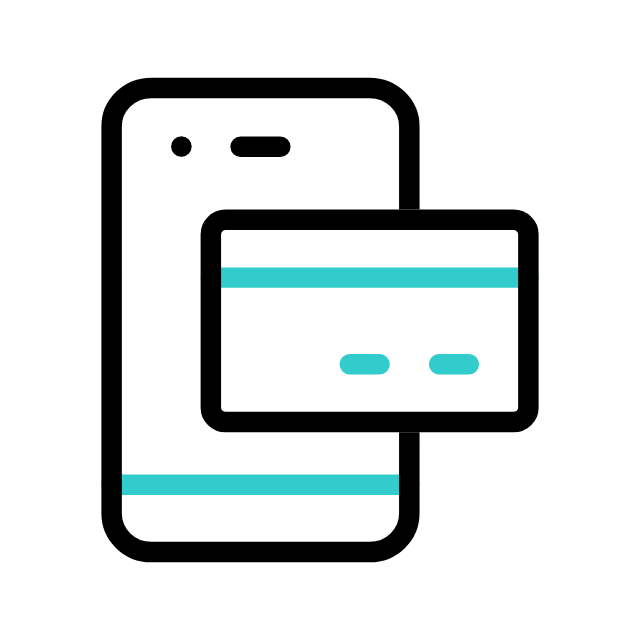 Accept payments onlne
Websites, mobile or voice
2.8% + 20¢
In Person Payments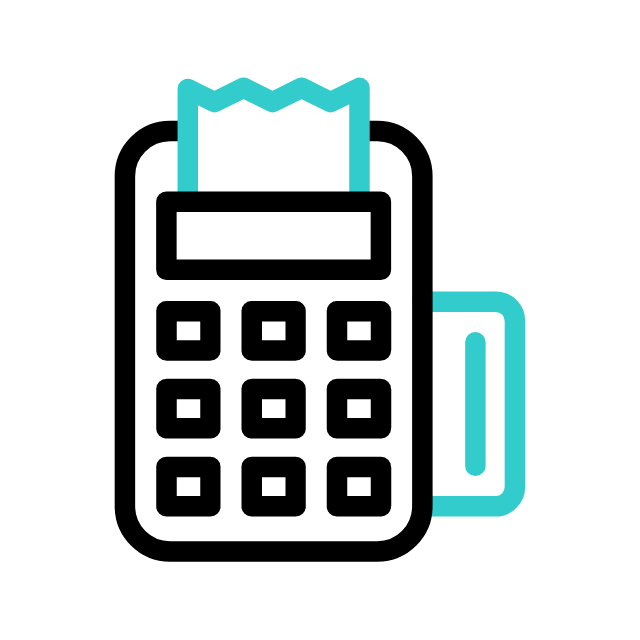 Accept payments in person
Card reader or (POS) Point of sale
2.5% + 10¢
CBD Merchants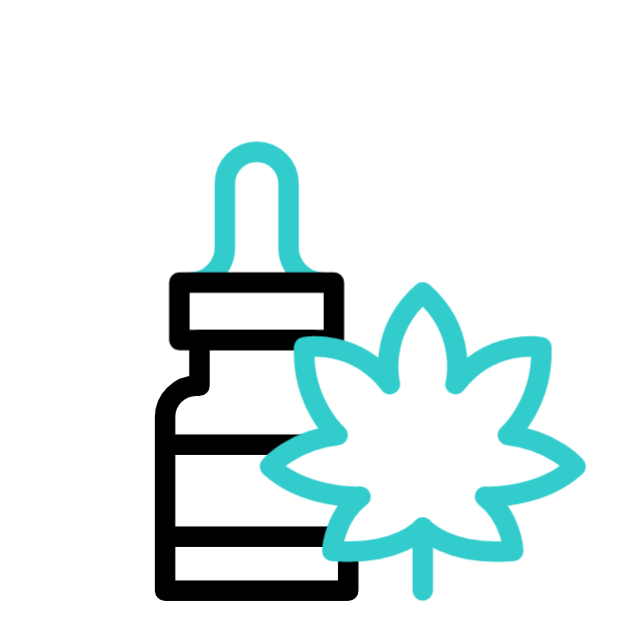 Accept payments in person
Accept payments online
4% + 30¢
High Risk Merchants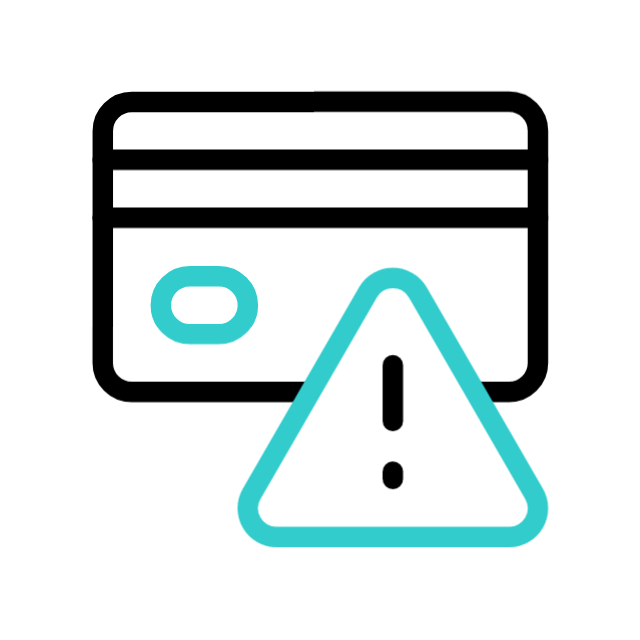 NUTRA, MLM, BIZOP
Travel
4.5% + 25¢
Testimonials
We have a proven track record of helping businesses save, but dont take our word for it. Here is what some of our clients had to say.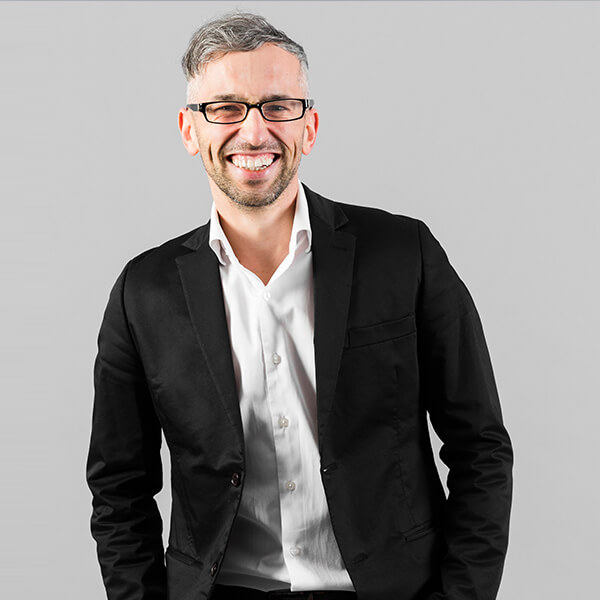 William Krause
Small Business Owner
It's been an awesome opportunity to be able to work with Merchant Medic. I can now sleep soundly at night, knowing someone is taking care of my merchant account.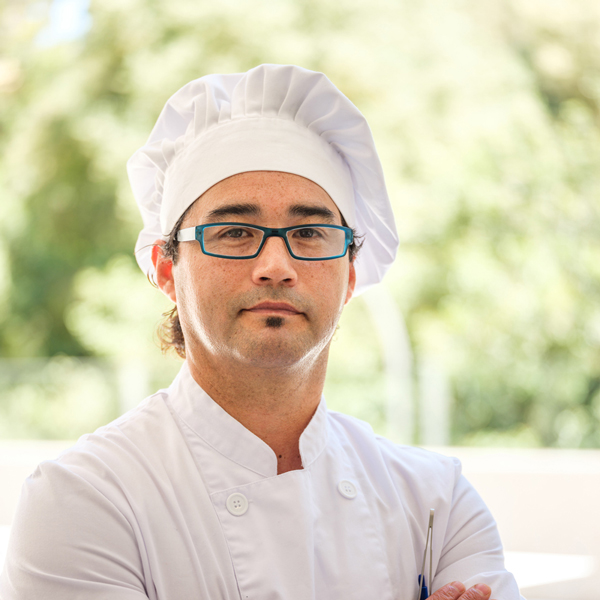 Jerry Skinner
Chef / Restaurant Owner
This team is my saviour whenever I have transaction problems. Its not running a high risk merchant but my load becomes 10x lighter because of them.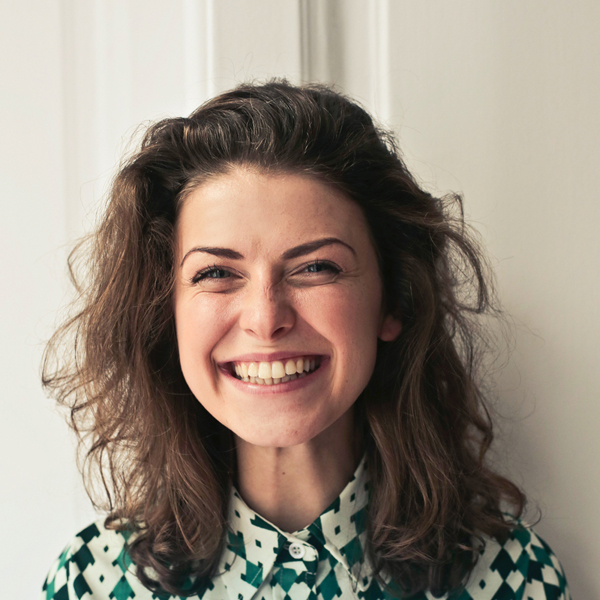 Ashley Solomon
Baker
They have gone above and beyond. I was able to save alot of time and money. I am finally confident that my merchant account will stay live so we can continue to grow our business.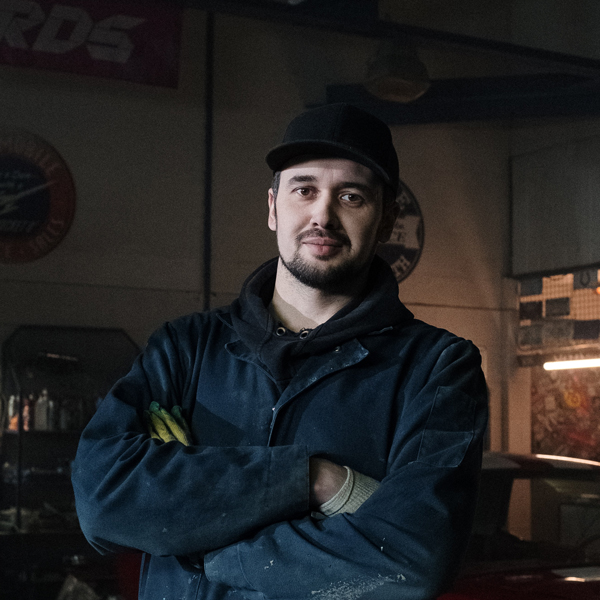 Scott Parr
Mechanic
They were able to give me the lowest possible rate. What I love most about this company is they are very accomodating. The team is very efficient and they are transparent.
Contact
Fill out the form below for more information.